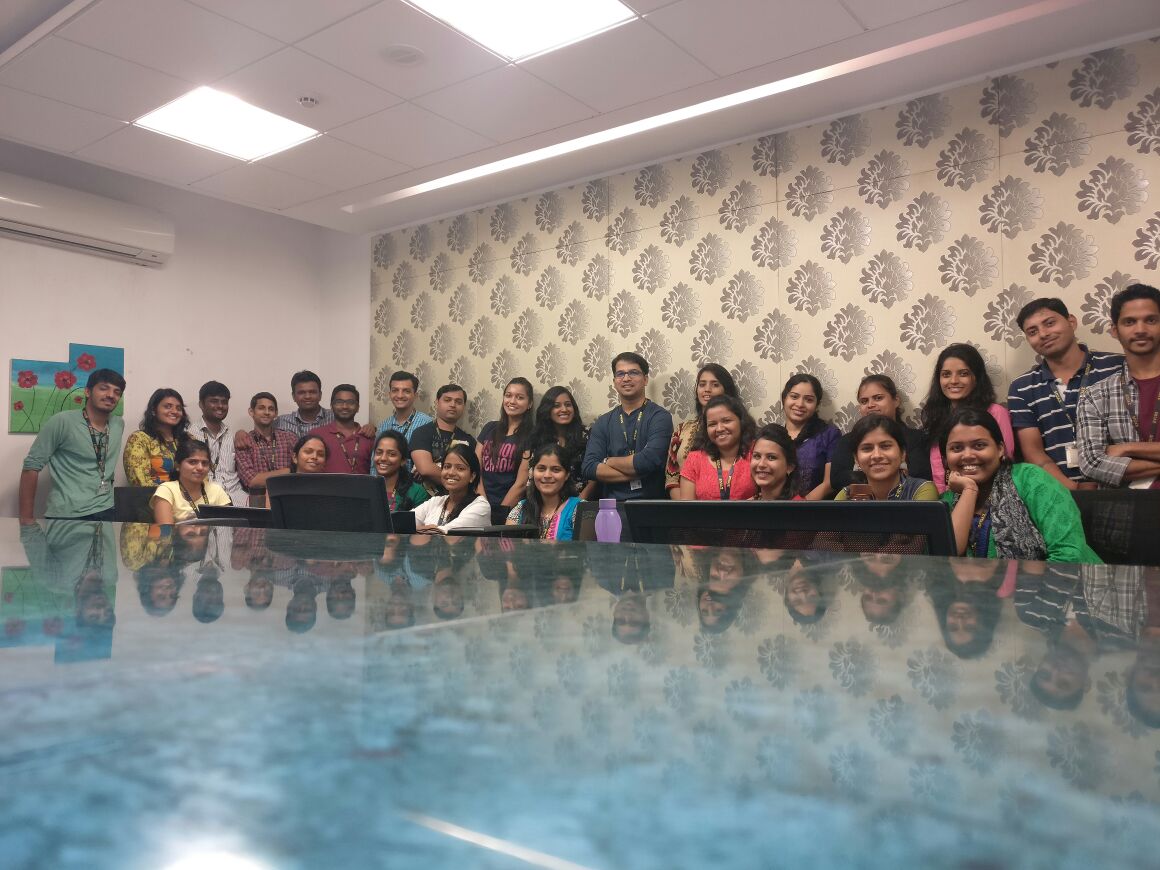 Wednesday is when my entire QA team(we call it ZyQualSquad) gets together for couple of hours for our weekly Team Session and we do quite a few things there. I will share what we do in detail someday maybe. Till then a sneak peek into what we do "Every Wednesday" in our QA Team Session.
Well, we plan it for each Wednesday and do very few things.
We share new stuff. 
We implement new ideas.
We collaborate.
We present our views. 
We celebrate.
We make each other speak.
We help each other grow.
We run through team building activities.
We get 'clicked',  like anything. 
Yes! We PLAY.
and we EAT.
Very few things right? :p
Well because we have such an eventful Wednesday, every single week, we never face midweek low.
Rather we get Recharged and Rejuvenated 🙂
Here I go.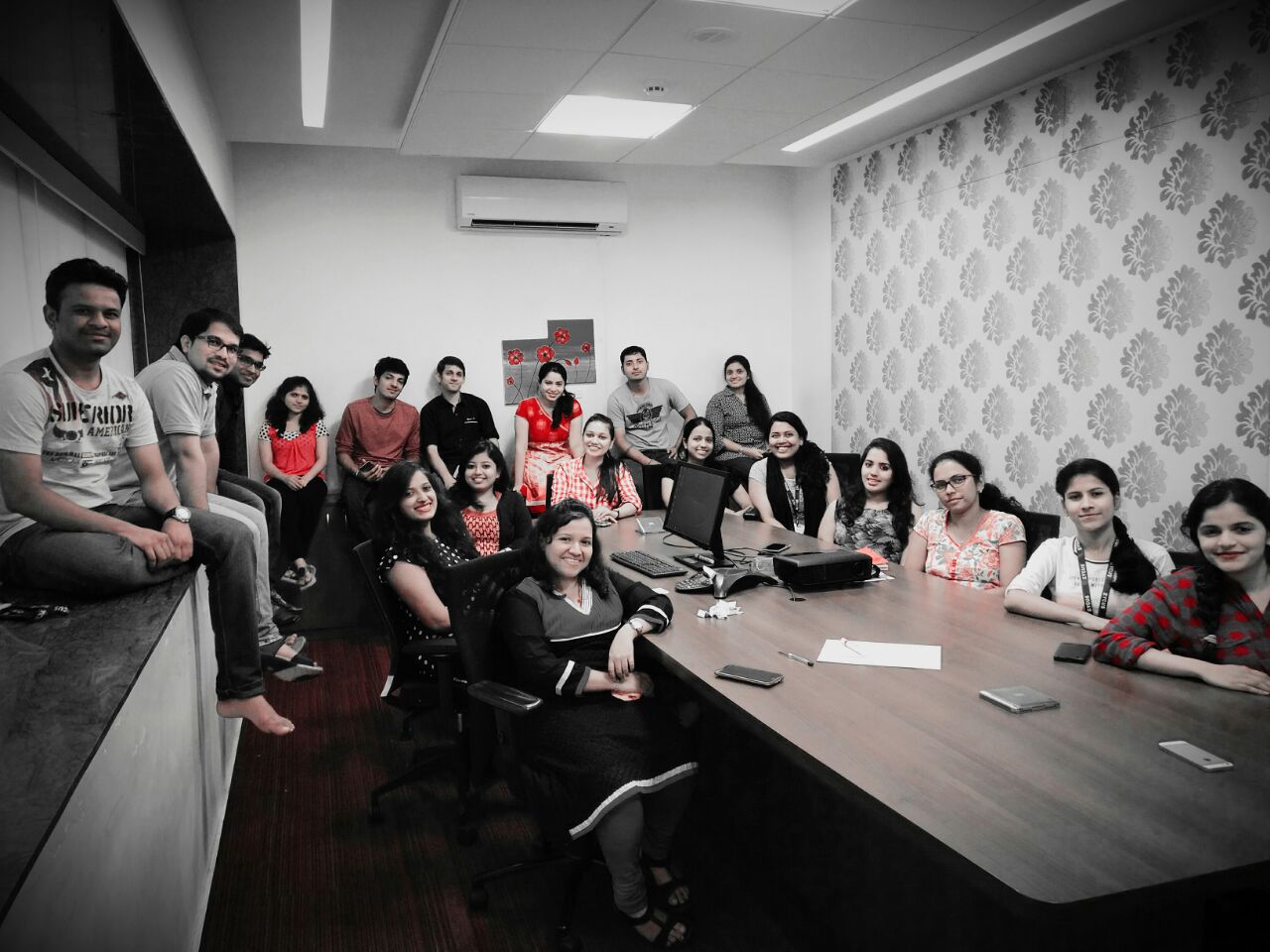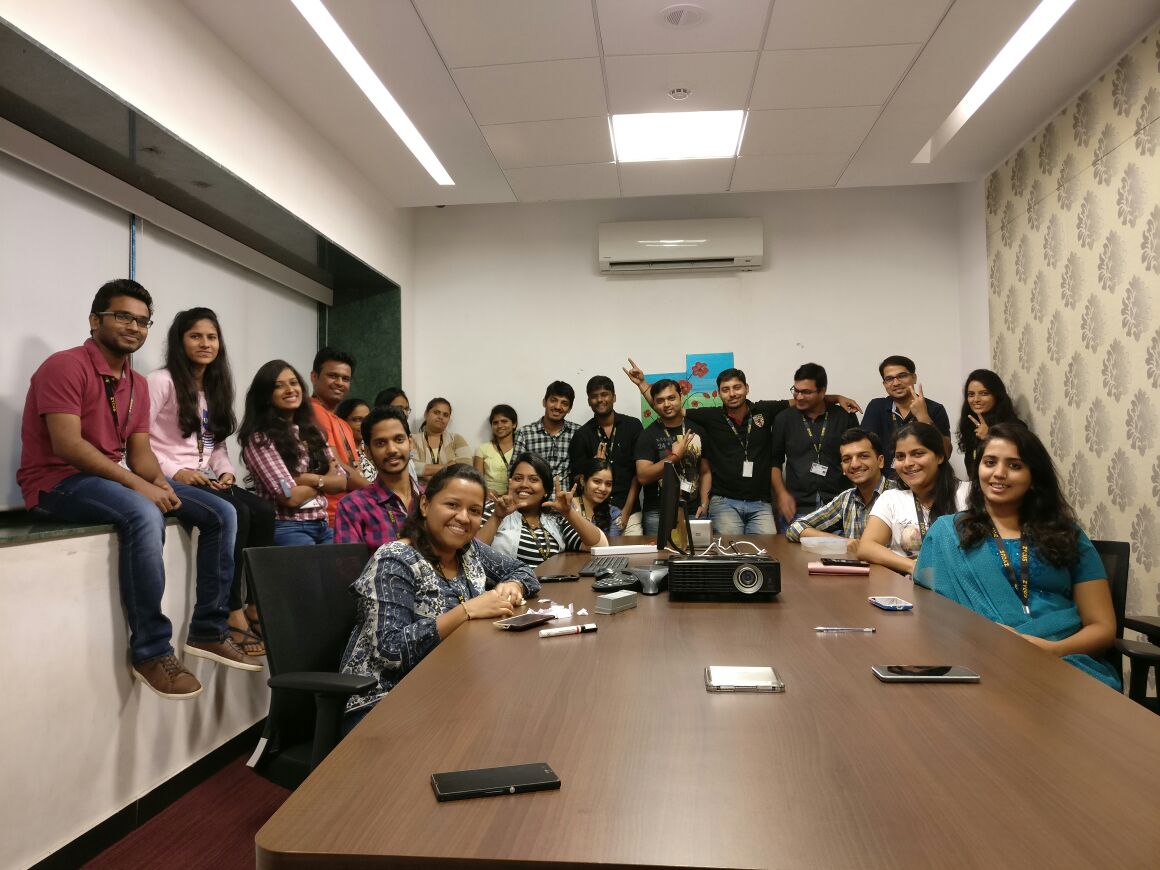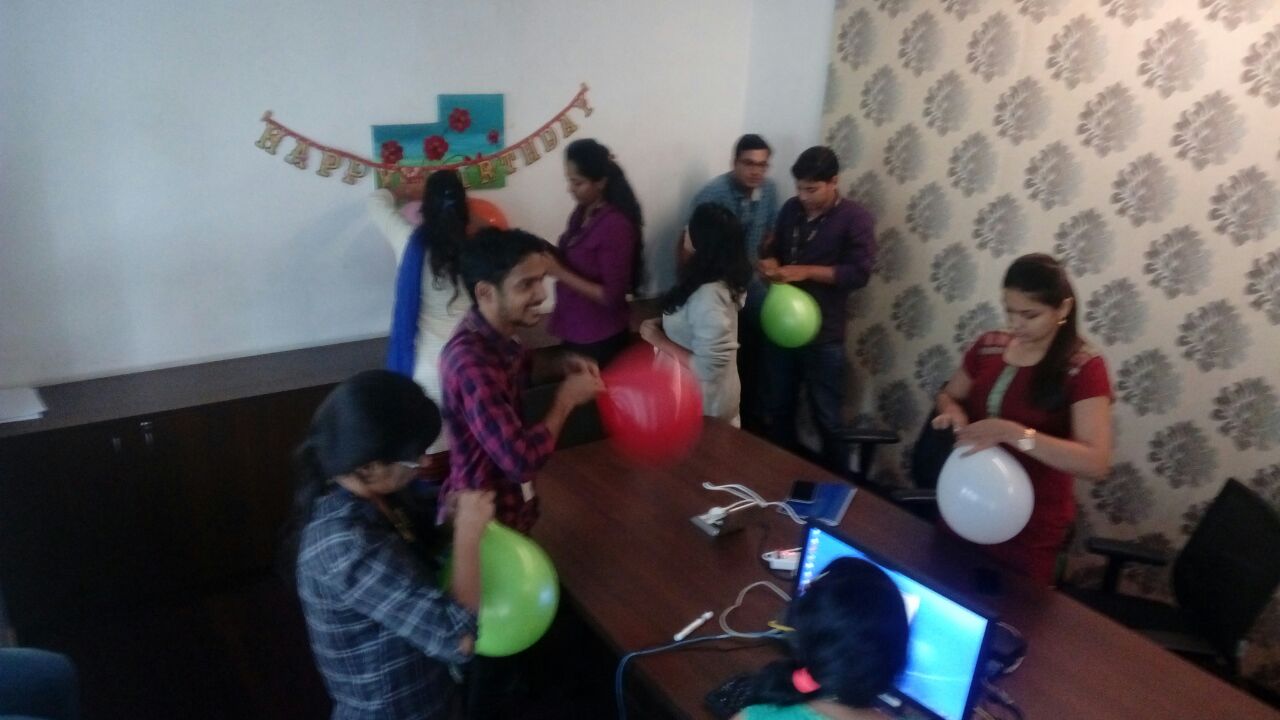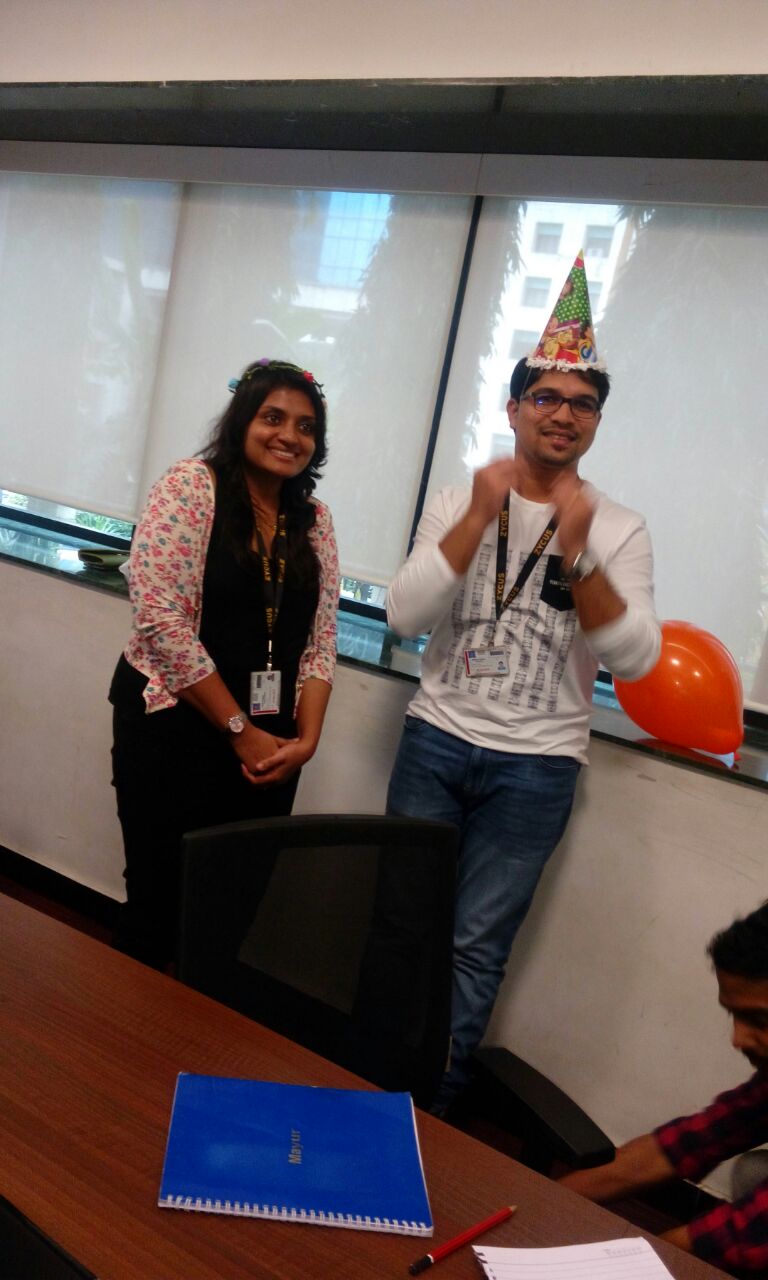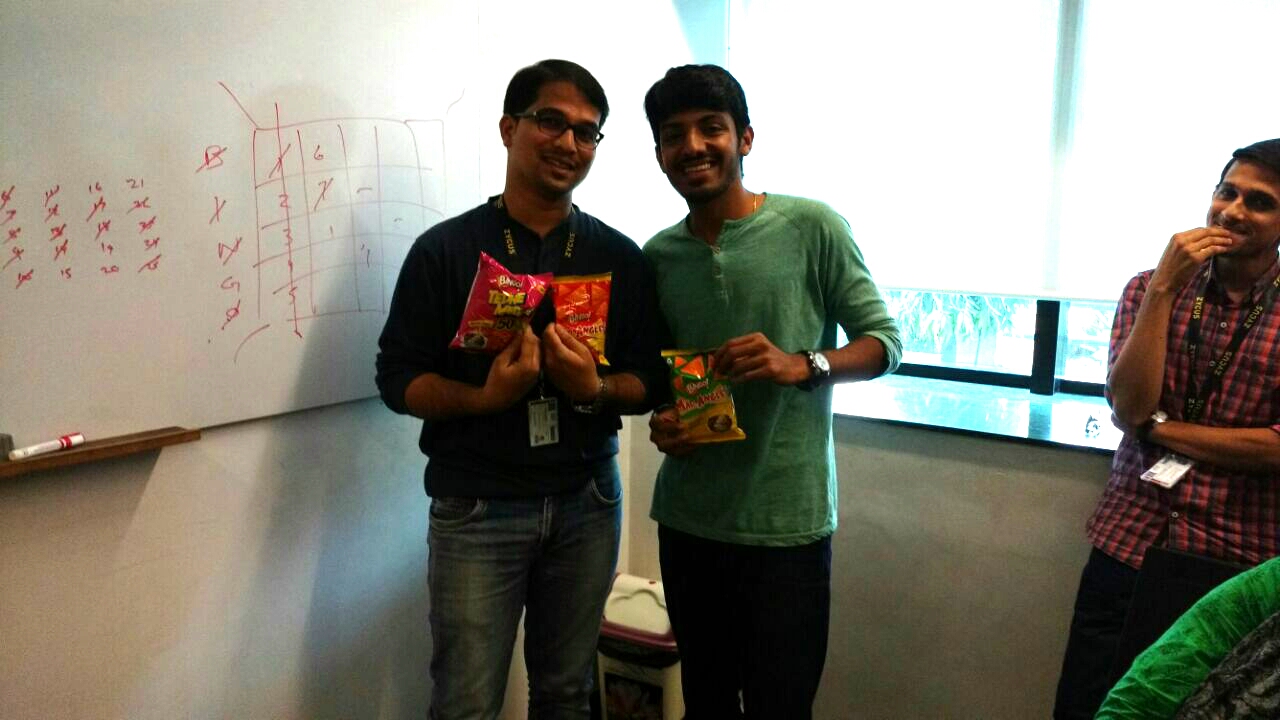 Did I mentioned that we got clicked again when it was Pune team's last day at Mumbai Office? Just that another reason.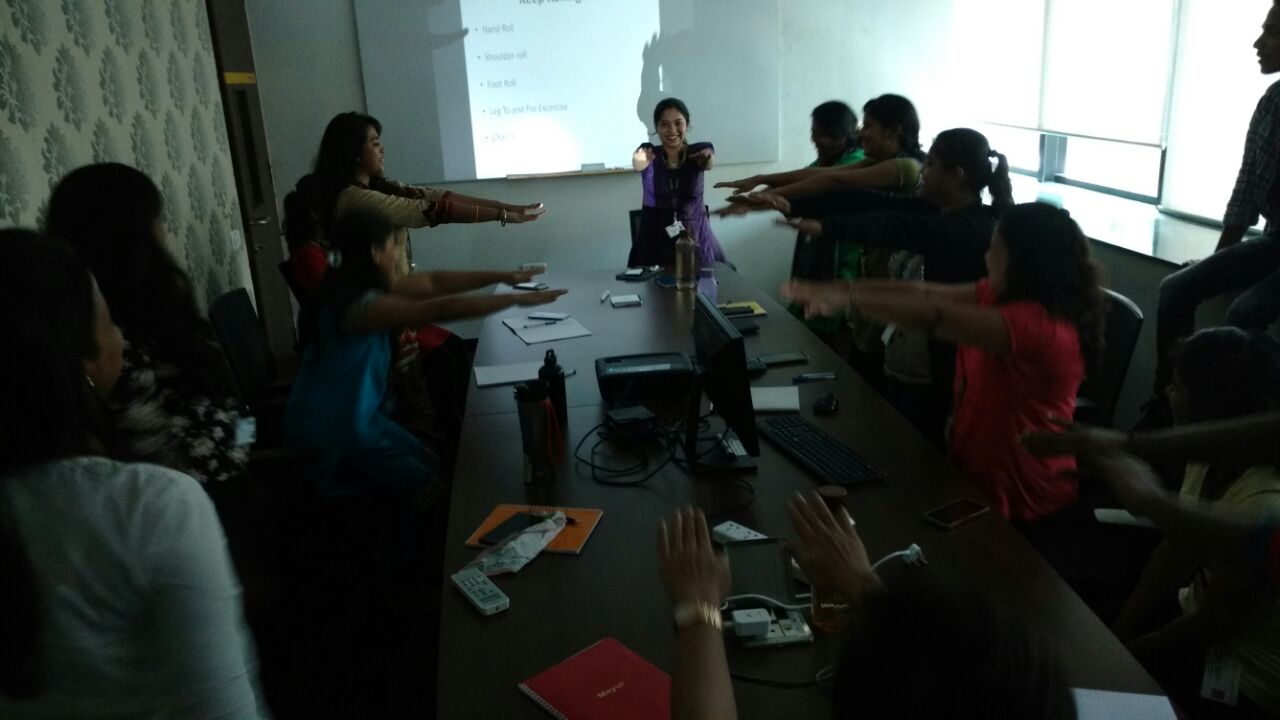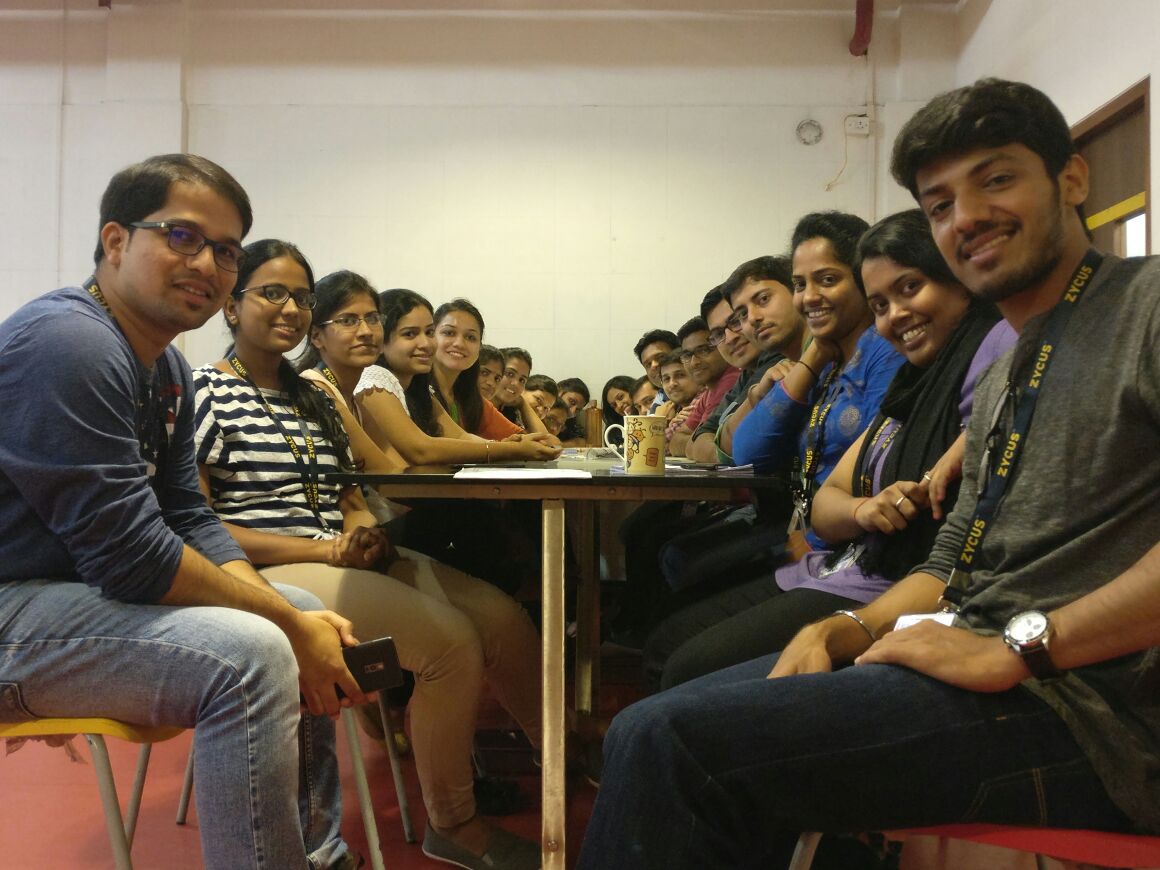 This much for now. More about us(ZyQualSquad) very soon. 🙂
Thank you for reading. Feel free to share similar ideas or your view.